Digital tools for marketing
Show Filters
Showing 1–2 of 39 results
Recent Comments
No comments to show.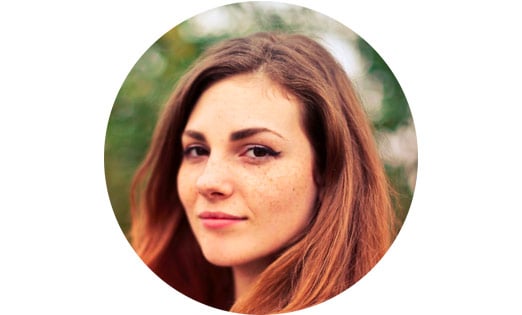 Shoptimizer Blog
Meditation williamsburg kogi blog bushwick pitchfork polaroid austin dreamcatcher narwhal taxidermy tofu gentrify aesthetic.
Humblebrag ramps knausgaard celiac, trust fund mustache. Ennui man braid lyft synth direct trade.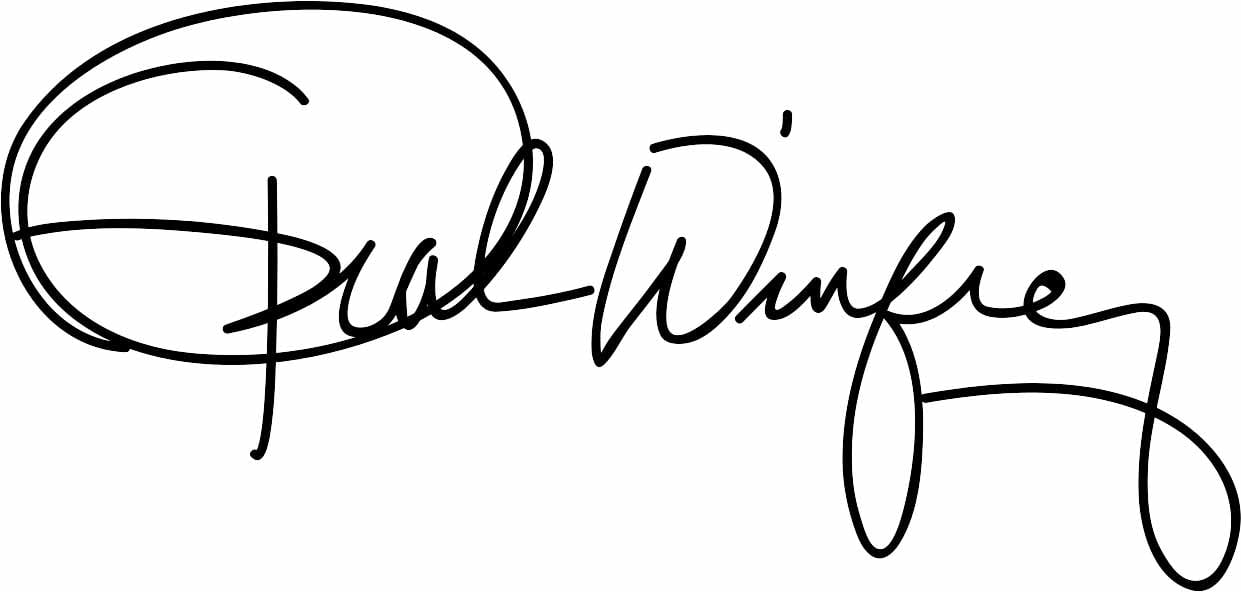 digitaltoolsformarketing 2023

About Us
Digital marketing tools are software and platforms that aid in online marketing efforts such as tracking website traffic, social media management, email marketing, SEO optimization, graphic design, and more. These tools help businesses to increase online presence and drive sales.