Boost sales and drive traffic Accelerate growth with our powerful digital tools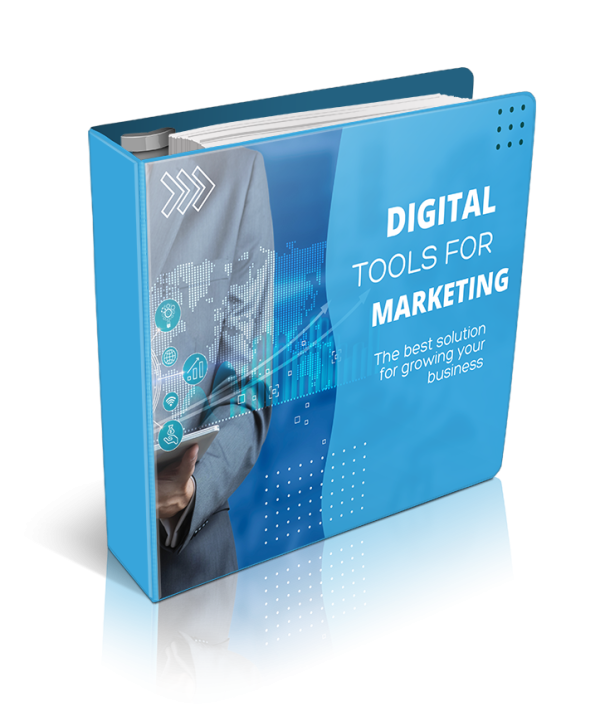 As experts in WhatsApp and Telegram marketing, we can help boost your sales and ROI by utilizing these platforms for effective marketing campaigns. Additionally, we also have experience with using digital tools to further enhance the effectiveness of these campaigns. Additionally, we have experience with GPL (General Public License) websites, which are a type of open-source software that allows users to access and modify the source code. This can be a useful tool for businesses looking to customize their digital presence and build unique, functional websites

At our company, we specialize in utilizing both common and advanced digital marketing tools to drive sales and increase ROI, all while maximizing marketing effectiveness.

Our customer support Expert website support for optimal ROI and marketing success

With 128-bit SSL security with advanced encryption you are guaranteed that your purchases are safe.
Real talk from our real customers
Loyal customers, they don't just come back, they don't simply recommend you, they insist that their friends do business with you.
Our most popular products